KIDS TOWN - FOX VALLEY MALL
Kids Town is an Indoor Playground and Amusement Center located in Fox Valley Mall. Fun play time and activities for Kids & Adults Including a Bumper Car Court, Bouncy Houses, and The Perfect Place for a Kid's Birthday Party!
2116 Fox Valley Center D1B,
Aurora, IL 60504
Tel: (630) 907-7700

Hours:
Monday – Thursday: 
10 am – 8 pm
Friday – Saturday:
10 am –  9 pm
Sunday:
11 am – 6 pm
IMPORTANT:
Due to Private Party Schedules,  Please Call on Weekends for Available Play Times. Thank You.
Entrance #4  
Park next to JC Penney Upper Entrance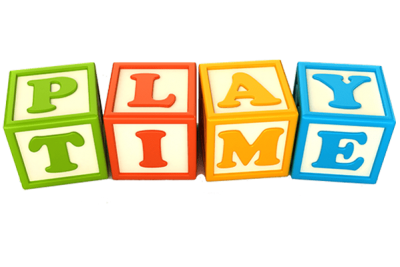 Kids Town Play Time & Activities
Exciting & Stimulating Play Time
Are your kids bored?  Bring them out to play!
Give the kids a fun play break before or after your shopping. Our indoor playground is safe, fun and will help your little ones burn off some energy!
Bad weather day? Too hot? Rainy? Brighten their day with Kids town play time! Kids town is an indoor playground and amusement center designed to stimulate your child's imagination and get them moving. Above all we create a play time environment that gets them smiling!
We have a variety of play stations, dress-up costumes, manual scooters, games, toys, bouncy houses, and a full-size bumper car court.
Looking for a fun and affordable birthday party venue? We throw the best parties!
We offer private and semi-private parties customized to your preferences. Please scroll down to learn more or click here to view our Kids Town party guide>
To keep everyone safe, we require parents and/or guardians sign a waiver before admission.
Please click the button below to read and sign our waiver.
Kids Town Admission Prices
Admission                   $13


Children under 12 months old 1/2 price
Any combination is $2.00 off final price
$2.00 off for Retired & Active Duty Military, Police and Firefighters with proper ID.
Adult Bumper Car Ride – One Rider
5 minutes                                          $8
Adult Bumper Car / Adult & Child
5 minutes                                        $10
Kids Bumper Car Ride
5 minutes                                          $5
Family Special – $20 for 3 or 4 Adult Bumper Car Rides, up to 6 Riders Maximum.
Kids Town is a Great Place for a Party!
Let Us Help You Plan the Perfect Party!
We offer private and semi-private parties at Kids Town including affordable, fun birthday parties for kids of all ages. We can also host baby showers, gender reveal parties, and more. We can customize the perfect party for you. Click the button below to learn more about our hassle-free party options.
Have questions? Please don't hesitate to call us at
(630) 907-7700